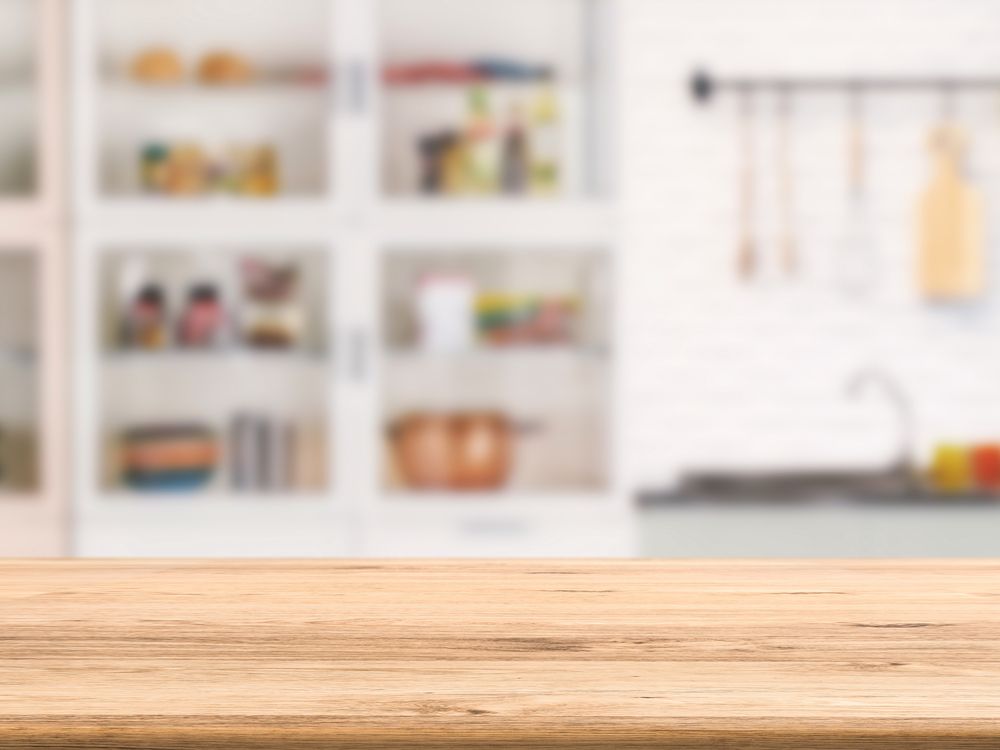 How To Choose The Right Kitchen Countertop
The process of designing your kitchen can take a lot of effort at first, but reap incredible rewards in the long run. In order to get from point A to B, however, you'll need to do a lot of work to figure out the specifications of your space. Every detail has its own level of importance, and there's no greater example of that than your kitchen countertop. After all, it's the place where your meals will be made and appliances are on display. We give you a guide on choosing the best material for your kitchen countertop below!
Budget
In any kitchen remodeling design project, you should have a good idea of what your budget is going into it. In order to narrow down the list, you need to ask yourself two questions: How much of your budget are you willing to allocate to your kitchen countertop, and how much can you spend overall? Certain kitchen countertop materials are more expensive to install than others, which should help to eliminate some of the options from the lineup. If you have a big budget, you'll likely be in the clear here!
Colors Of Your Kitchen
Setting the appropriate aesthetic for your kitchen will have a big impact on what countertop materials go best with it. If you're trying to open up your kitchen's space, lighter colors will generally work best. Materials like quartz and granite will do wonders for a kitchen like this. If you're looking for darker colors to match your kitchen, however, something like soapstone might be more up your alley. If you pick the wrong one, you could throw off the feel of the room, so make sure you consider this factor carefully!
Levels of Maintenance
Different kitchen countertop materials have different levels of maintenance, and you'll have to decide for yourself how much of it that you're willing to put in. There aren't many countertop choices that require high maintenance, but there are definitely some that require more work than others. If you aren't willing to put in the effort, a simpler material will likely be best for your kitchen.
Kitchen Countertops With Tri State Kitchens
Tri State Kitchens has the tools and expertise you need to transform your kitchen into a living work of art. We'll sit down with you beforehand to determine your specific needs, from budget to materials and everything in between. To turn your old kitchen into a space you can be proud of, click here to contact us directly!
countertop designs, kitchen countertops, kitchen design, kitchen space